Take Command with Purpose by fostering deeper levels of trust, leadership, and engagement using our Leading from the Helm programs.
Expand the Grab the Helm experience with both online and live webinar courses and material to supplement your leadership journey.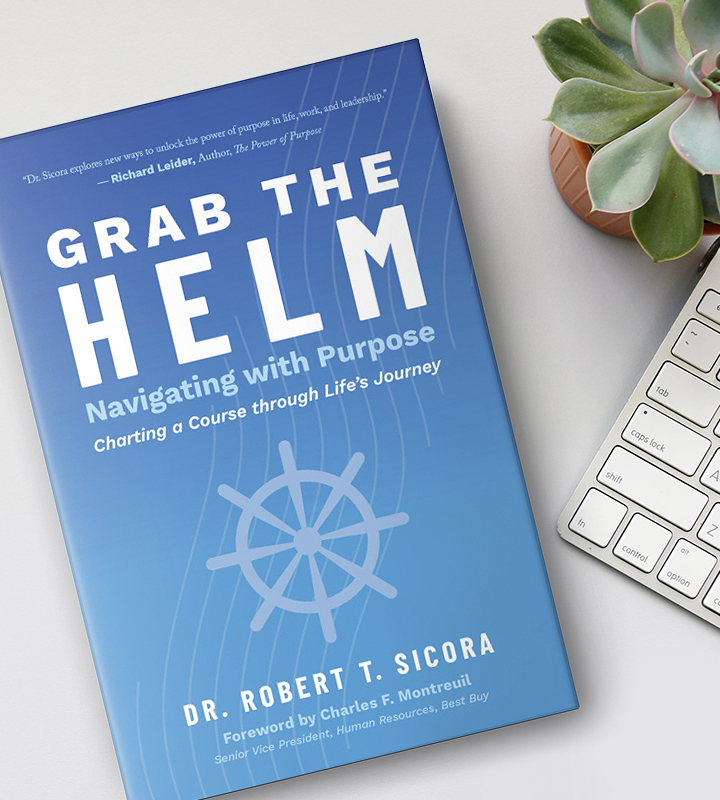 Harness the power of the Helm and steer your way toward a more meaningful purpose.
In Grab the Helm, you'll learn the skills to take command of the moment and the life you were called to lead. You'll gain the insights and confidence to grab hold of the life you want and make a lasting impact on your team and your organization. This transformative journey begins by asking yourself a simple yet profound question: What is my purpose?
Are you looking to dive deep into your own leadership journey and chart your own course in 2021? Join us for the live Grab the Helm course. Learn more about this course: for you or for your organization.
Don't yet have the book? Grab your copy today!
"I'm thankful for the new lens to come back through life and work: refocus and take a new approach going forward."
- Grab the Helm Participant, Live Course Session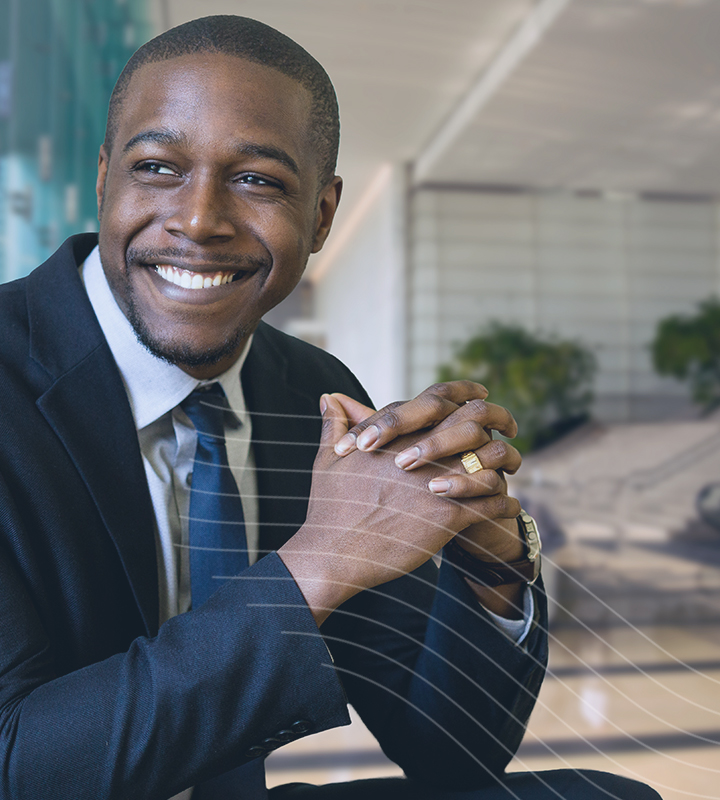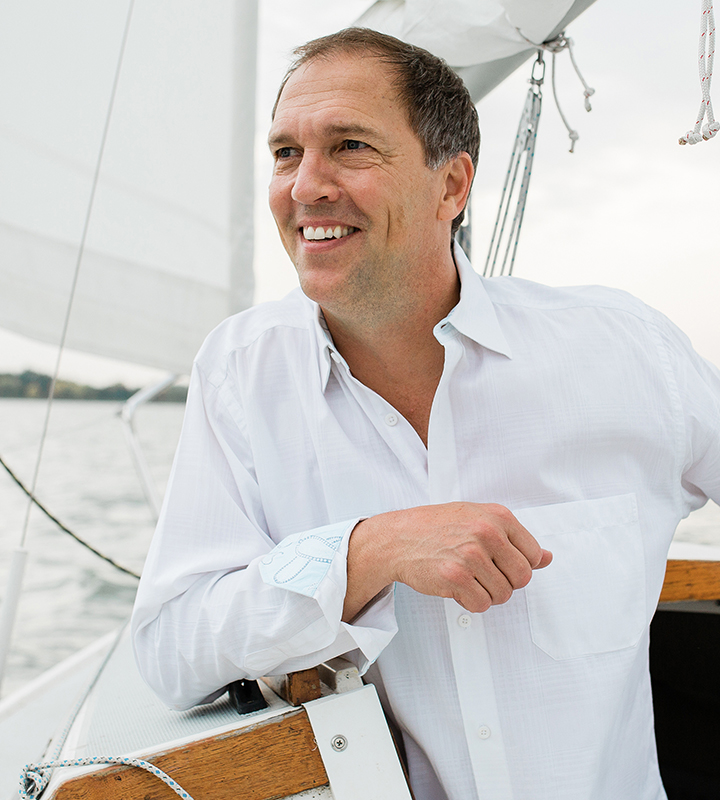 Dr. Robert T. Sicora is the founder and CEO of Sicora Consulting, and a recognized expert in organization development. For more than three decades, Robert has helped organizations of all sizes build deeper levels of trust, leadership, and employee engagement. As part of that transformation, these organizations have maximized human potential and performance, leading to better outcomes.
Robert has helped thousands of leaders and employees chart a path toward greater purpose for themselves and their organizations using a holistic, research-based methodology called Leading from the Helm. Robert recently published Grab the Helm, in which he narrows the focus of this methodology to the individual, helping people take command of their purpose at any stage of life.
Robert holds his Doctorate of Education (Ed.D.) in Organization Development. His dissertation study covered personality styles of leaders, their employees, and how those styles can be applied to building a culture of trust. He is an avid sailor, a passionate traveler and adventurist, and resides in Minneapolis, close to his family.